OS Electronics
OS Electronics Identity
A "unique electronics technology trading company" that provides one-stop solutions to customers' issues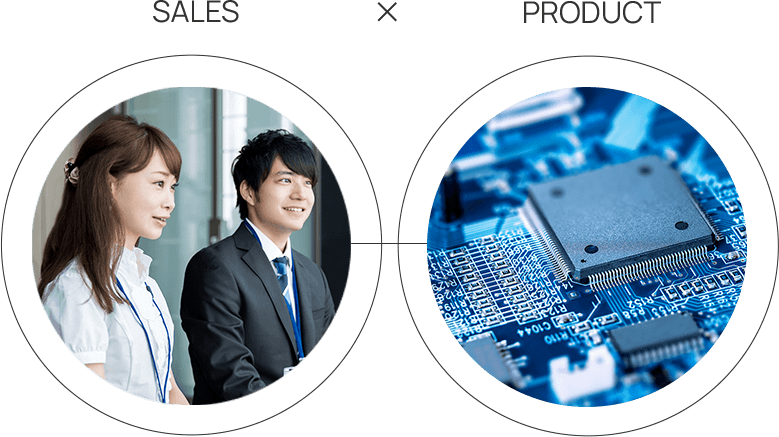 With the responsiveness that leverage our strengths as a technology trading company and the flexibility that is an advantage of a sole proprietorship, we have created an environment that allows us to provide one-stop, flexible solutions to the issues that our customers face.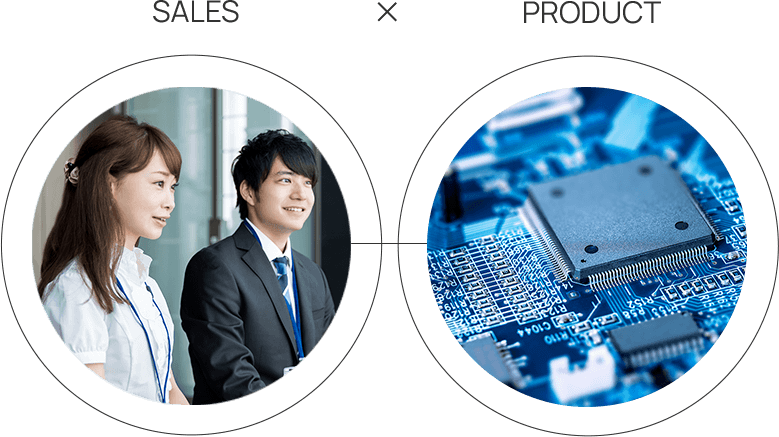 Our company started as a manufacturer in 1963, and today we are a Semiconductors & Electronic Devices Company that has relationships with more than 60 semiconductor and electronic component manufacturers around the world, including onsemi, Panasonic Group, Socionext Corporation, Tokad Energy Corporation, and FDK Corporation.
We will continue to pass on and develop our accumulated knowledge and contribute to the sales of both suppliers and users.
Customer Trust Earned through Consistent and Honest Service
We won customer's trust through the years of consistent and honest services, which enable us to continue our business for more than half a century in a rapidly changing electronics industry.
Thoroughly customer-oriented
We have been making efforts to understand future demand trends from the planning stage through communication with R&D engineers first. This first hand communication style with customers' R&D engineer is our key differentiator which helps us to deeply understand market needs. We believe that the first step to building trust is to fulfill our customers' requests flexibly, reliably, and speedily.
A corporate culture fearless of change
Technological innovation generates numerous growth market such as 5G, EV, automatic driving, IoT, AI, and VR/AR. In a fast-moving electronics industry, adaptability is required.
Our corporate culture sees change as an opportunity and we proactively take on challenges.